Meet our amazing team.
This is a blog dedicated to medical professionals and medical students preparing for USMLE exams. It aims to serve as a portal for medical professionals and students of modern medicine to understand all systems and its disorders.
This site is not meant for any medical advice or treatment decisions. If you have a medical condition, please contact your physician for advice.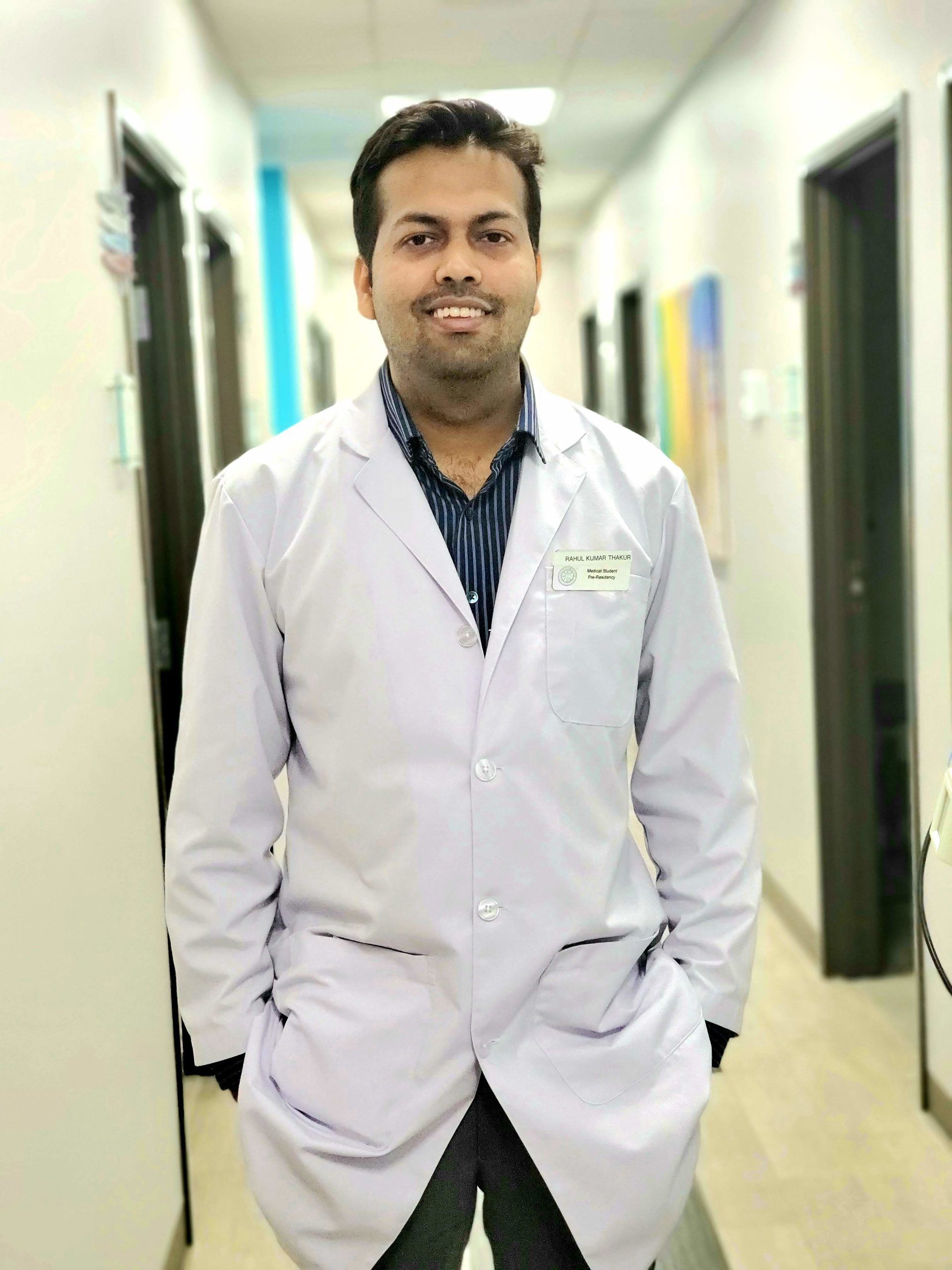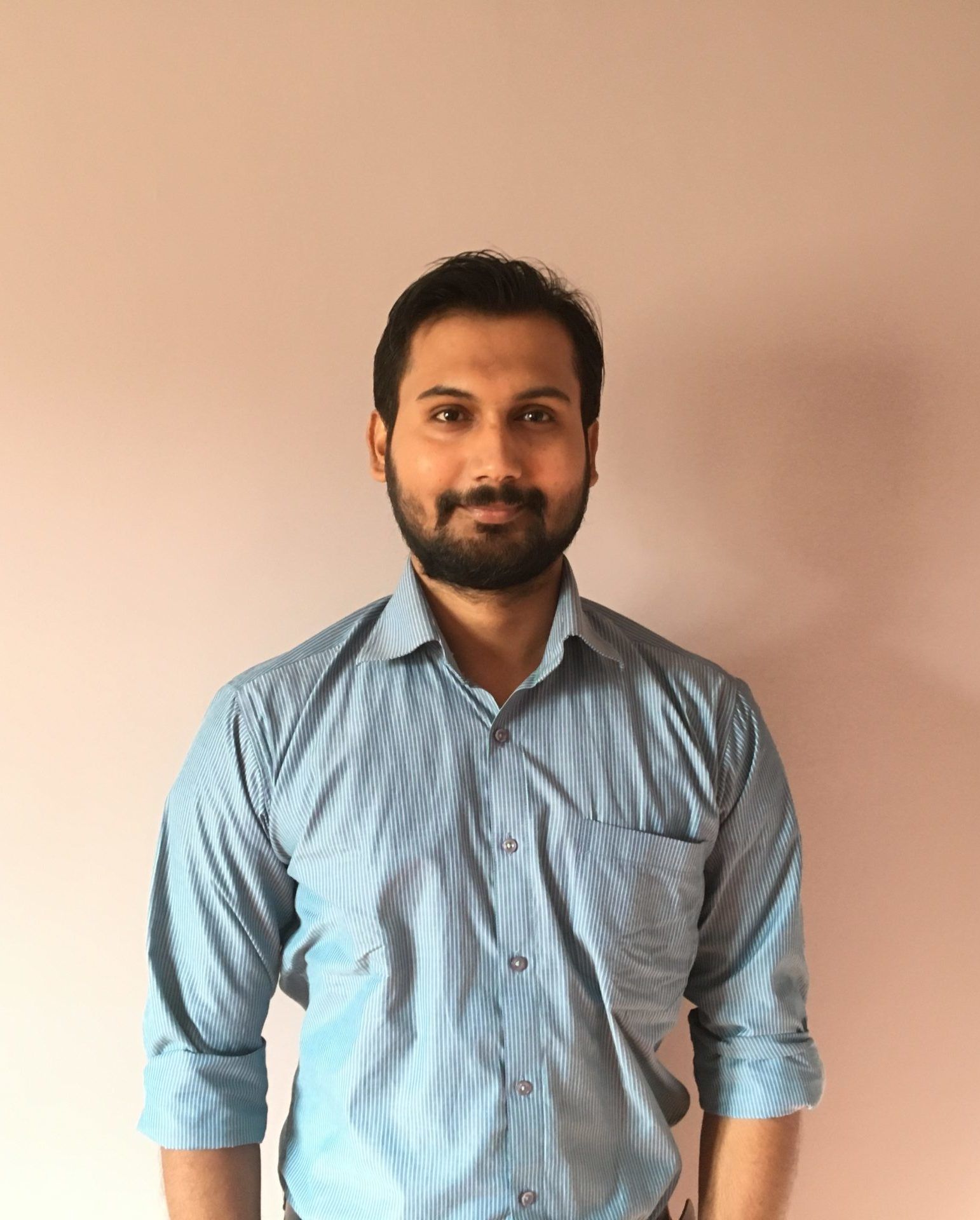 Barun Ray
Co-Founder, Editor
Sanjay Mahat
Content Contributor
Biplov Adhikari
Content Contributor
Sandeep Mandal
Content Contributor