Hello everyone,
I am Dr. Rajshree Singh, a foreign medical graduate from Nepal. I studied in Nepalese Army Institute of Health Sciences-College of Medicine and graduated in the spring of 2018. Currently, I am working as Master Trainer for modules by AAP on neonatal resuscitation and by ACOG on postpartum hemorrhage. I plan to apply for a match in 2021. This is just a structured detail of my step 1 experience.
Scores in test
NBME 17: 260 (2 months before the test)
NBME 19: 262 (1.5 months before the test)
UWSA 1: 269 (1 month before the test)
Free 120: 98% ( 3 weeks before the test)
UWSA 2: 260 (2 weeks before the test)
NBME 18: 256 (1 week before the test)
USMLE Step 1: 262
2. Time period :
Dedicated but on the job: 6 months
Final prep: 2 weeks
Total prep: 10 months on and off
Breaks in between :

2 month due to starting a new job when I was 4 month in preparation
2 weeks break due to an episode of Viral Keratitis
Phase
Materials
Color code on FA
Time duration
1
Kaplan books Pathoma1st round First Aid (FA)
Blue sticky notes or blue pen
3.5 months during internship
2
1st round Uworld system-wise – 73 %
2nd round FA, BRS physiology,100 clinical cases of medical Ethics by Conrad Fischer, Goljan Audio lectures from Spotify (1 week when I had Keratitis)
Yellow sticky notes and black pen
2.5 months
3
2nd round Uworld Random – 89%
ANKI cards (24K cards)
3rd round FA (removed low yield sticky notes)
Yellow sticky notes and black pen
2 months
4
Uworld marked questions
4th round FA with circling
high yield texts
Physeo videos in weaker topics of physiology board & Beyond (B&B only difficult topics)
ANKI 7K cards (couldn't finish)
Green pen or Green Sticky note for NBME & UWSA 6-B Pencil for circling (glossy papers need darker pencil)
Red pens and red sticky notes for Physeo, B&B, internet/forum resources
20 days
5
5th round FA reading only the circled text Qmax 7 day free trial – 3 times 8 blocks/day for endurance
Subject-wise color-coded index sticky notes to marking topics to revise day before test
10 days
6
6th round FA reading selected topics in indexed sticky note
10 hours
Test day

Had a heavy breakfast
Reached there at 7:30 AM
Skipped tutorial
Had figured out where the washroom and place to eat was during Free 120 trial test
Packed Fried Rice with vegetables but had lunch in two parts after 4th and 5th block, also chocolates, sweets and did not eat dried food
Poured 2 cans of caffeinated energy drink in a water bottle and apple juice in another bottle
Wore trousers with no pocket, sweater, and ankle-length socks just to save time during check-in and check out
Voided bladder after every block because I couldn't if my senses were working !!
Medicines: took a PPI early morning and prophylactic Acetaminophen after 4th block just in case I get a headache
Submitted all test 5 mins early and took a break after every block: 10 mins for the first 4 blocks and 15 mins for last 3 block
Pro-tip: Wrote CIN once and copied it (CTRL+C) and then every time I logged in I just pasted (CTRL+V)
The thing I would do differently :

Skip Kaplan and introduce Boards and Beyond earlier into the preparation
Resisted from Heavily annotating information from Uworld into First Aid
Made my own flowcharts and Illustrations instead of text while annotating
Things I did right :

Never compromised my sleep and food
Spent time with friends and family whenever I had an off day
Studied together with a study partner especially while doing ANKI and solving NBMEs
Color coding contents while annotating First Aid
Upper back yoga couple of times a day because constantly studying in one posture gave me Back pain and regular light exercise
Downsizing content to filter out only important and confusing topics for last-minute revision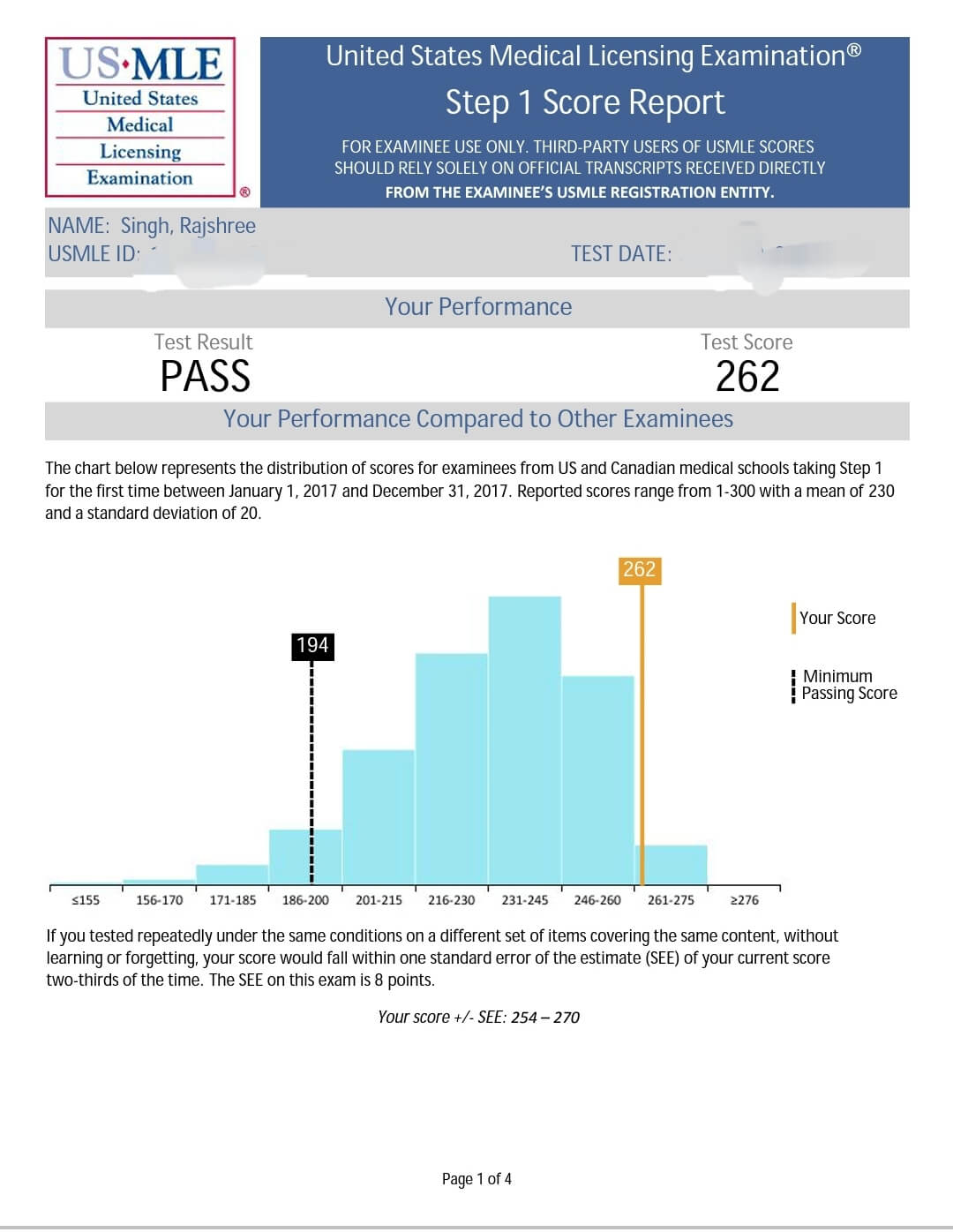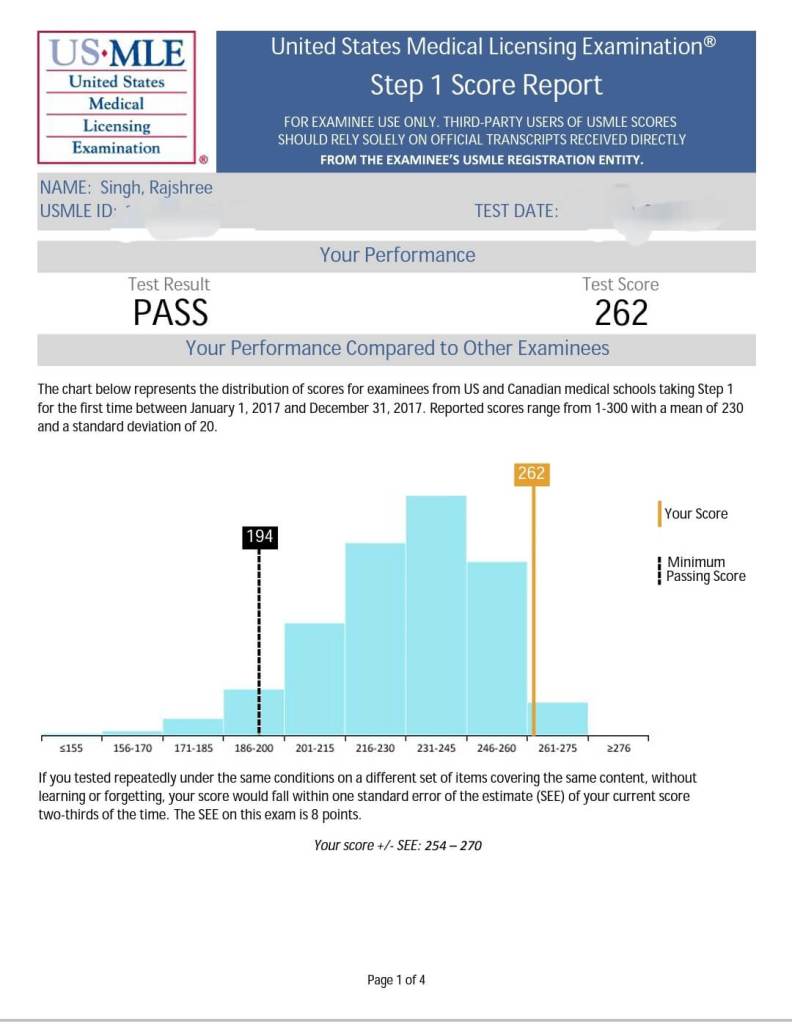 ALL THE BEST!